Is breá leis na paistí a bheith ag obair sa gháirdín. Is bréa leis na cearca an "eggloo" nua freisin! Our children love to work in the school garden.Our hens love their new "eggloo" too.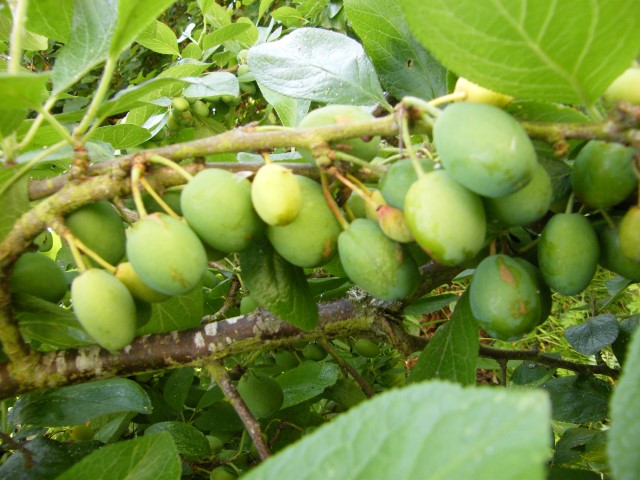 Our fruit trees are already heavy with fruit, we look forward to harvesting them after the school holidays!
Weeding the fence borders.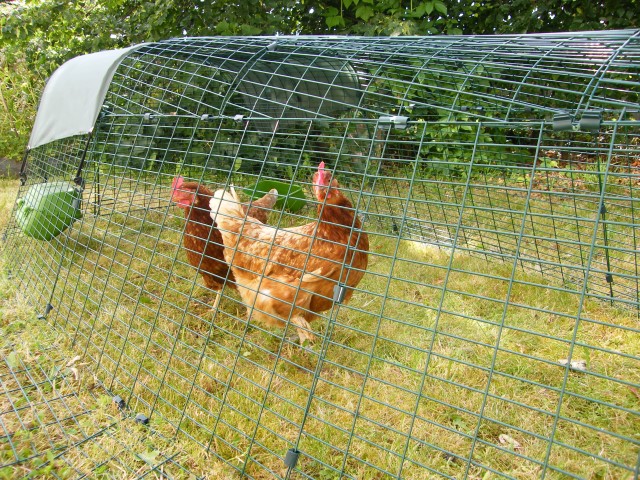 Happy hens!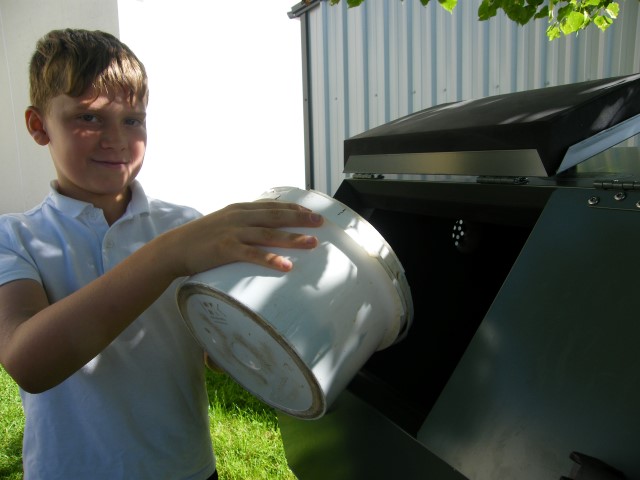 The "mechanical pig "compost maker getting fed!
Caomhnú uisce/Water saving.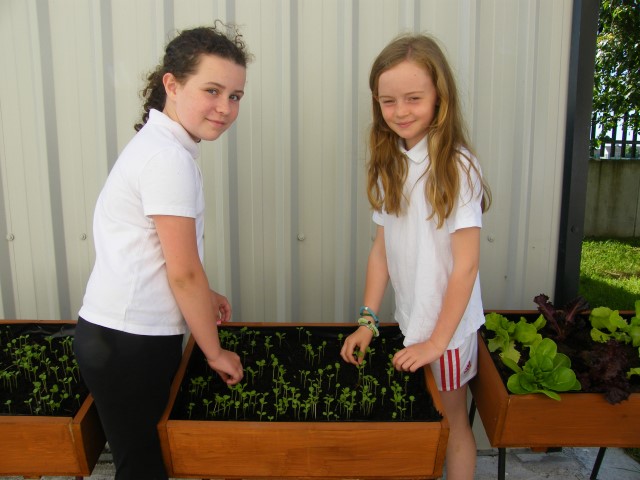 Flower boxes made from recycled school chairs. We use water from our rainwater harvesters to water the boxes regularly.