Encouraging your Child to Read.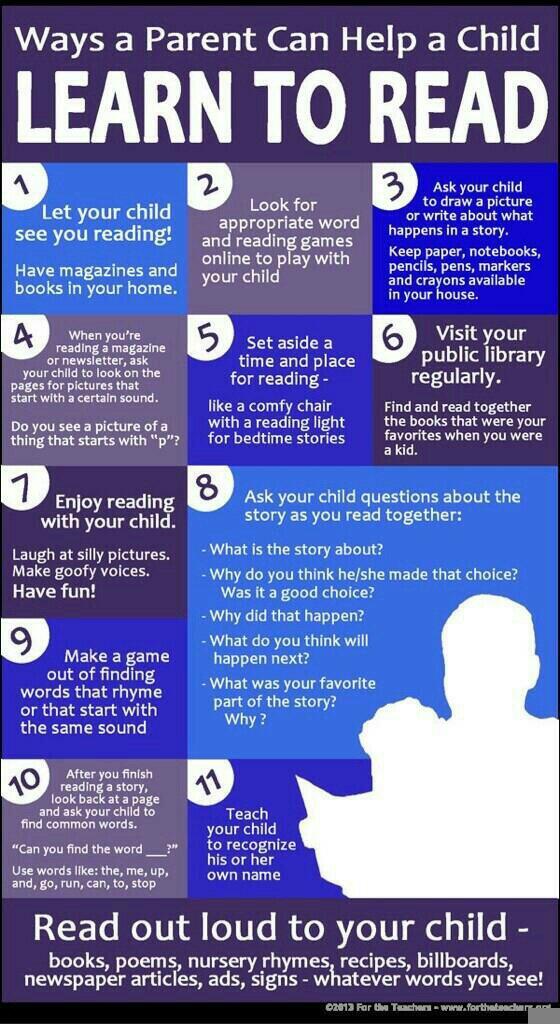 Here in the Gaelscoil, we strive to ensure that we help each child develop the gift of reading. November is a special month dedicated to reading. The school supports the M.S. Readathon each year and we also hold an annual book fair. 
We have visits from children's authors and take part in workshops to help with creative writing, so children can develop their own skills as authors too. We have a dedicated library with books suitable for all ages and abilities. Each child has an assigned bar code, which is scanned when they borrow a book from the library. Our school takes part in the MS Readathon each year and we also host an annual book fair. 
Carlow is fortunate to have a wonderful library service. The staff are always glad to help with any query you might have.
http://www.carlowlibraries.ie/
Author David Donohue visiting the Gaelscoil and pictured with one of our young writers. 
Our senior infants and first classes take part in the shared reading programme "CAPER" (Children And Parents Enjoying Reading.)
Graded reading books are  sent home over a period of six weeks with full instructions on how to approach the shared reading time.
We also run a peer tutoring programme, "Cairde ag Léamh," where senior infants are matched with a fourth class child and first class are matched with a fifth class child. The classes then work together over a number of weeks, under the supervision of the class teachers and learning support team. Both CAPER and CAL have proved to be highly beneficial for all pupils involved. 
Dyslexia Friendly Books -some suggestions for children with dyslexia, that will appeal to all children, not just those with dyslexia. 
If you or your child find a particular book that you think  is suitable and that other children would enjoy, please email us the title and the author,along with the age group it may suit to this address: cgscoil@iol.ie